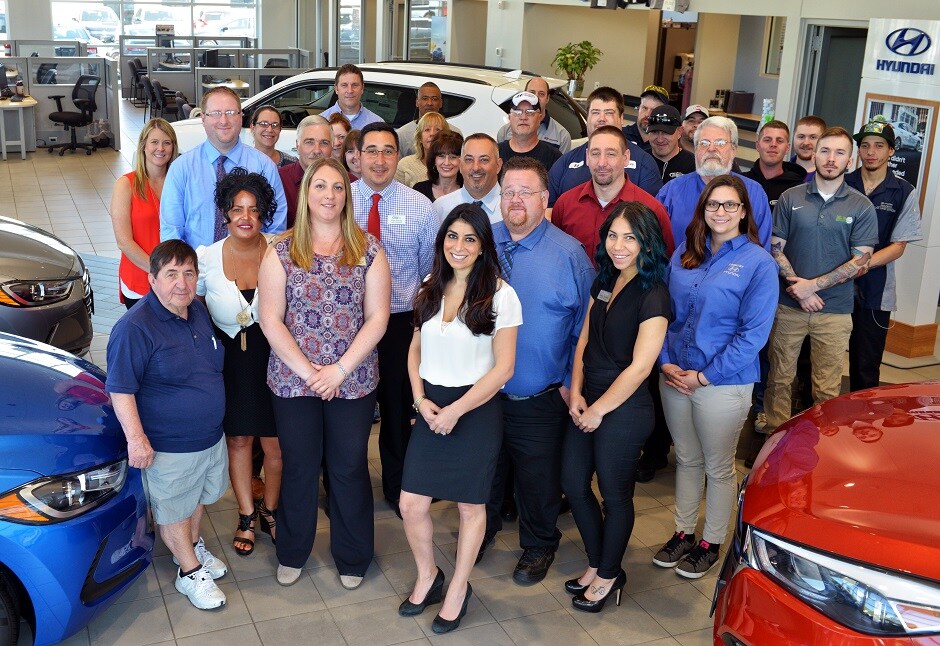 Become Apart of Tommy Car Auto Group
The Tommy Car Auto group has been owned and operated by the same family for almost 30 years. Our mission is to make purchasing a vehicle a simple, hassle-free process. This is a goal that each of our dealerships are committed to helping achieve through superior customer service, knowledgeable information, and personal integrity. We entrust all of this in our staff, and take great pride in our employees who represent the Tommy Car Auto group on a daily basis.
We look for individuals who are as goal oriented as we are, ones who can showcase their passion, energy, and knowledge each and every day. And we will provide you with all the tools needed to succeed.
What We Have to Offer 
We believe our employees are our greatest asset. As such, we treat all employees with respect and appreciation for their contributions to the company. We believe not only in providing ongoing training, but also rewarding outstanding effort and results through bonus and commission programs. We Also offer:
Professional growth opportunities
On-site fitness and wellness programs
Friendly family atmosphere
Rewarding volunteer opportunities

 
Current Positions Open: 
Service Technicians


Parts Manager

Sales Consultants

Office Assistant

Finance Manager

To apply for any of these positions Please fill out the contact form below. Once we receive your request we will reach out to you within 7 business days.